Consulting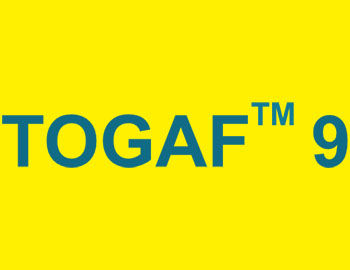 Enterprise Architecture
With the growing complexity of IT systems, CIOs need enterprise architects to map and understand the systems landscape of the company so the company can better plan for future requirements and align to the company's business objectives.
TOGAF is an industry standard framework for Enterprise Architects to equip them with the right knowledge and skills to map and plan IT landscapes. There are only a couple of TOGAF certified folks in the Philippines today and Sinag Solutions has one of them.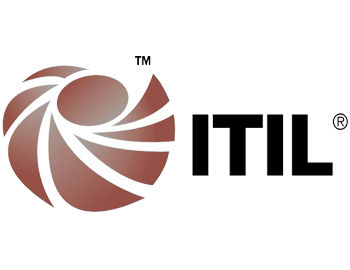 IT Service Management
IT spending is expected to grow by 4-6% globally and by 10-12% in the Philippines annually. IT Outsourcing (ITO) is the fastest growing segment of Business Process Outsourcing (BPO). IBPAP estimates this to be a US$ 1 billion of the US$ 16 billion IT-BPO industry.
IT Service Management provides the foundation to ensure all IT services are not just satisfiers. They are delighters.
Let Sinag Solutions help provide ITIL, the industry standard framework that the whole company can adopt so everyone can be focused on the one that that matters most… The Customer.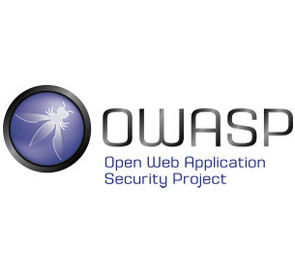 Application Security
The Philippines is in the top 25% of countries worldwide in terms of internet threat activities. Four out of five of these come from hacking (activist or organized criminal group). Cost of damage to reputation, lawsuits, lost data, and system downtime can go as high as 5 Million USD per incident. In the past 2 years, there was a total of 1,340 hacking incidents on the websites of Philippine government offices alone.
DO NOT BE A VICTIM. Let Sinag Solutions address your application security needs to avoid hacking.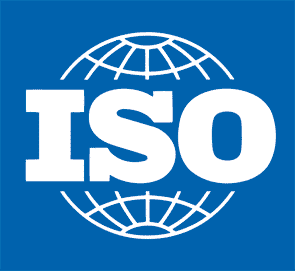 Information Security
Information Security is the bigger field where application security belongs. It addresses both physical and digital security concerns and requirements.
Sinag Solutions can help look at your physical infrastructure and provide insights and recommendations so your information may have the proper level of controls with regards to the value of your assets and the strategy of the business.