Raising the Value of Your IT
Sinag Solutions is a niche consulting, training and services company.
It is a leader in world class IT frameworks related to Enterprise Architecture (TOGAF®), Service Management (ITIL®), and Information Security (NIST and ISO).
With its niche expertise, Sinag Solutions is able to provide insights, services and strategies to assess, attack and solve the most wicked IT problems of the country's top companies.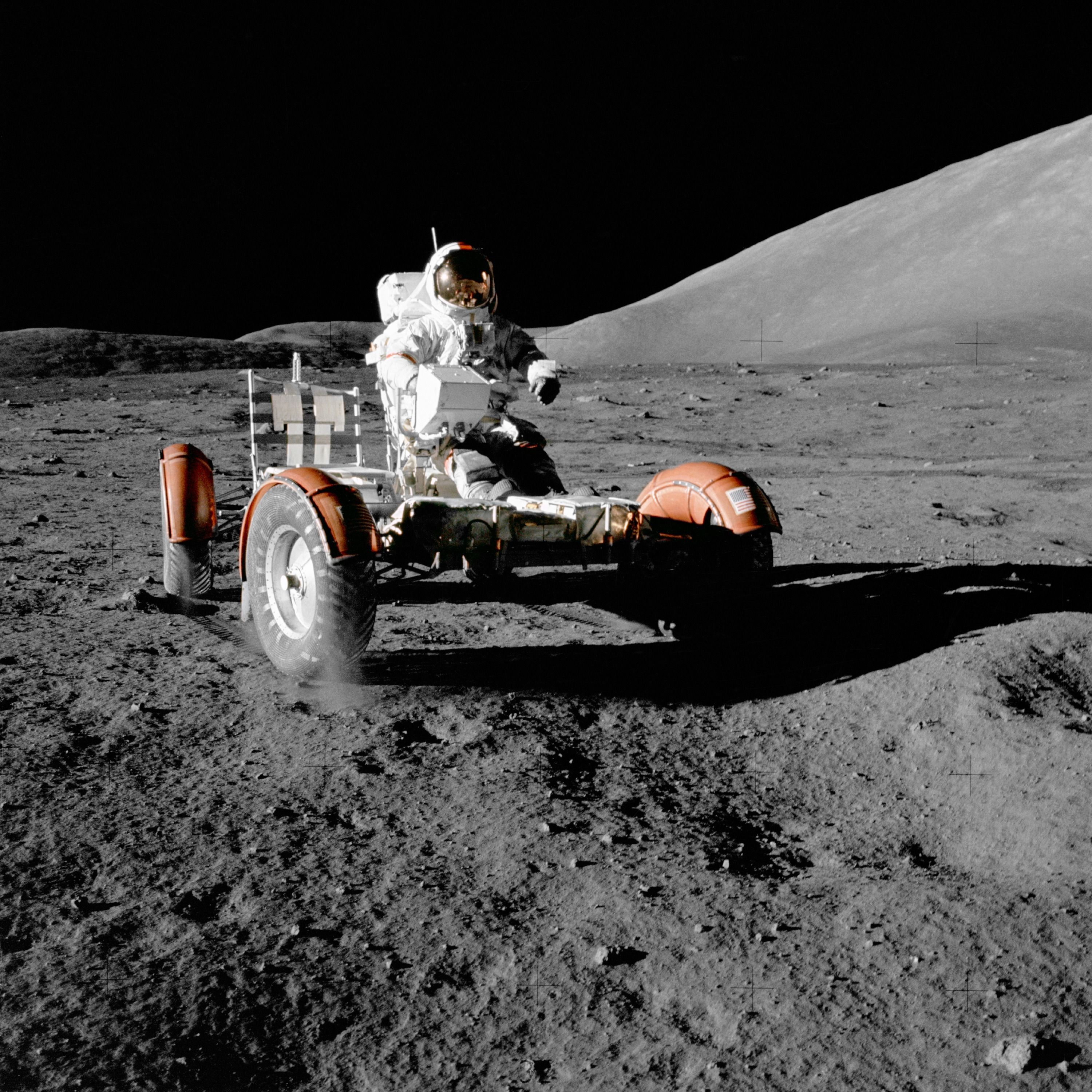 VUCA
This is our world today
This is how we can help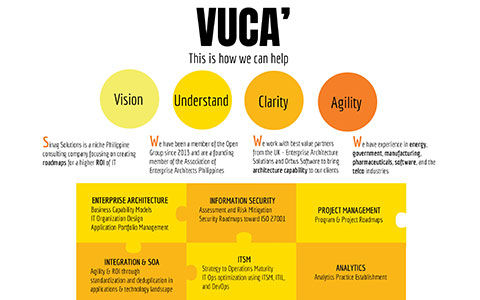 Service Delivery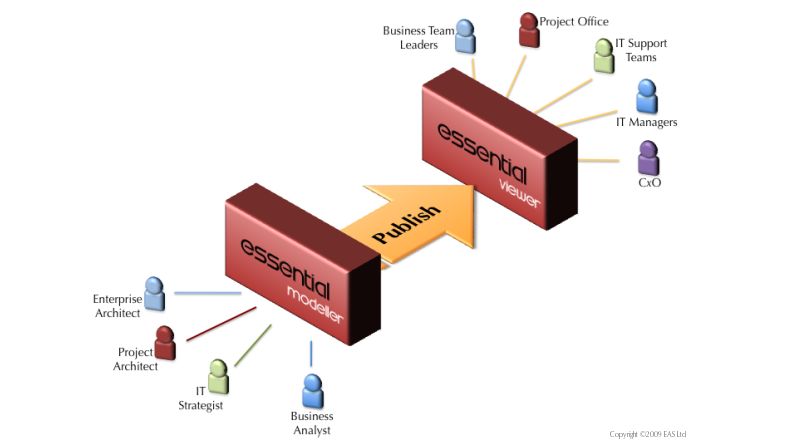 Enterprise Artifact Modelling
Like buildings in a good city plan, Enterprise Artifacts are the key to capturing the current state of IT systems in a company.
Sinag Solutions provide Enterprise Artifact Modeling as a service to allow companies to focus their resources on higher value work without losing sight of the complete picture of their IT landscape.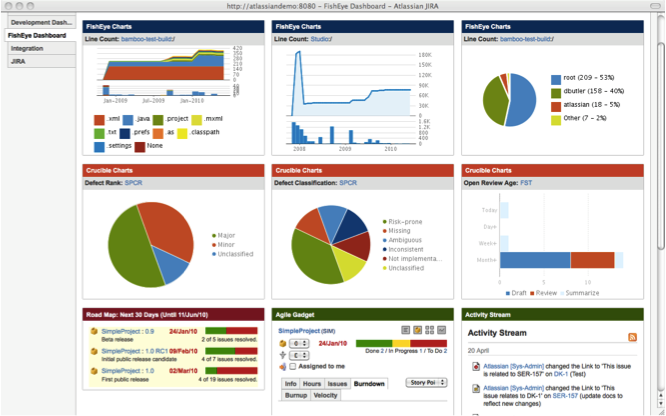 Data Collection and Analytics
Complimentary to our experience in IT Service Management, we can help collect, check and report meaningful data to the organization so business can focus on the key metrics that help drive business.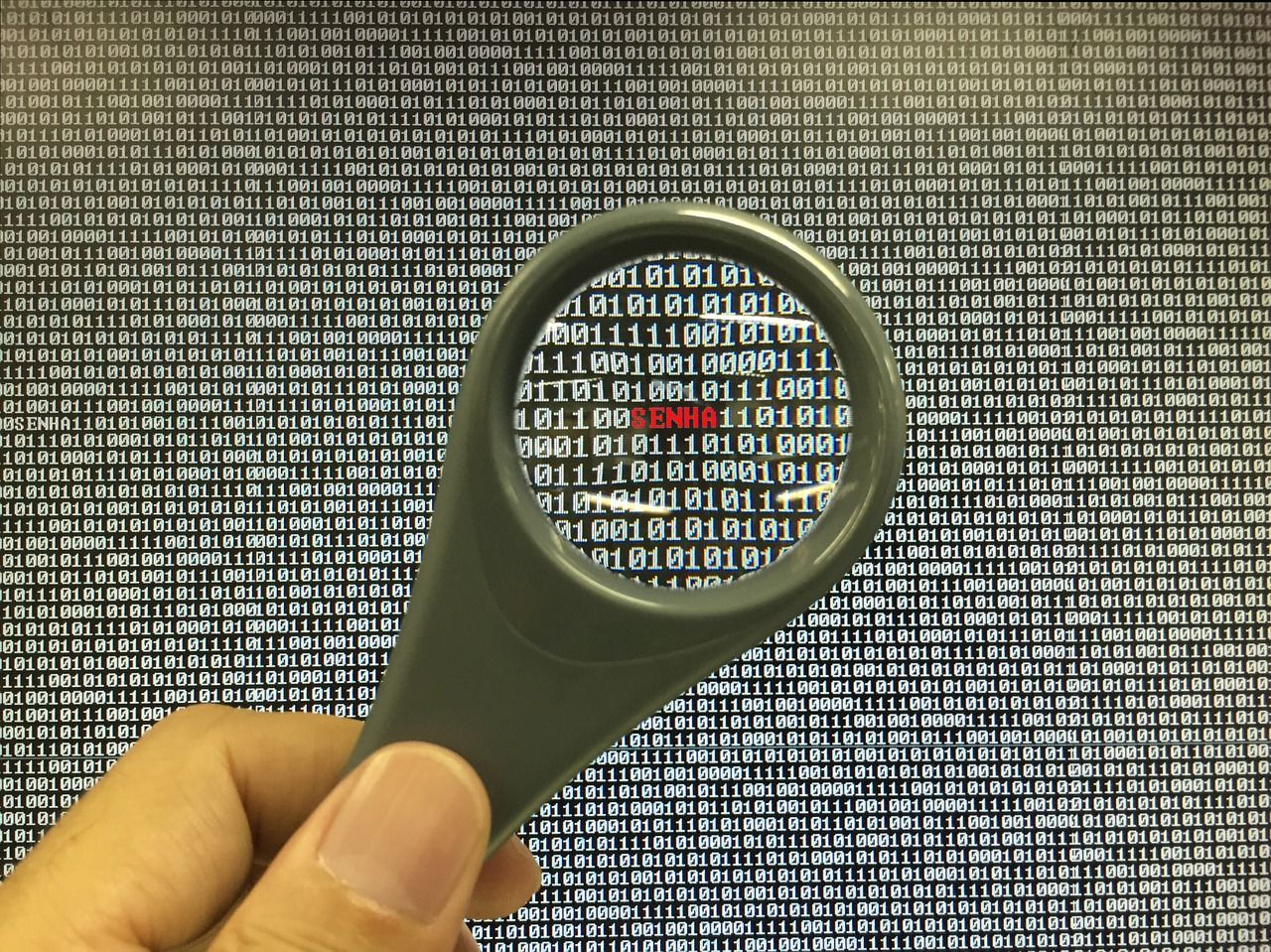 Vulnerability Scanning
Take preventive measures and proactively check if your system has vulnerabilities.
We can do a vulnerability scan based on your IP and provide you as clear picture how you can prevent system breaches from occuring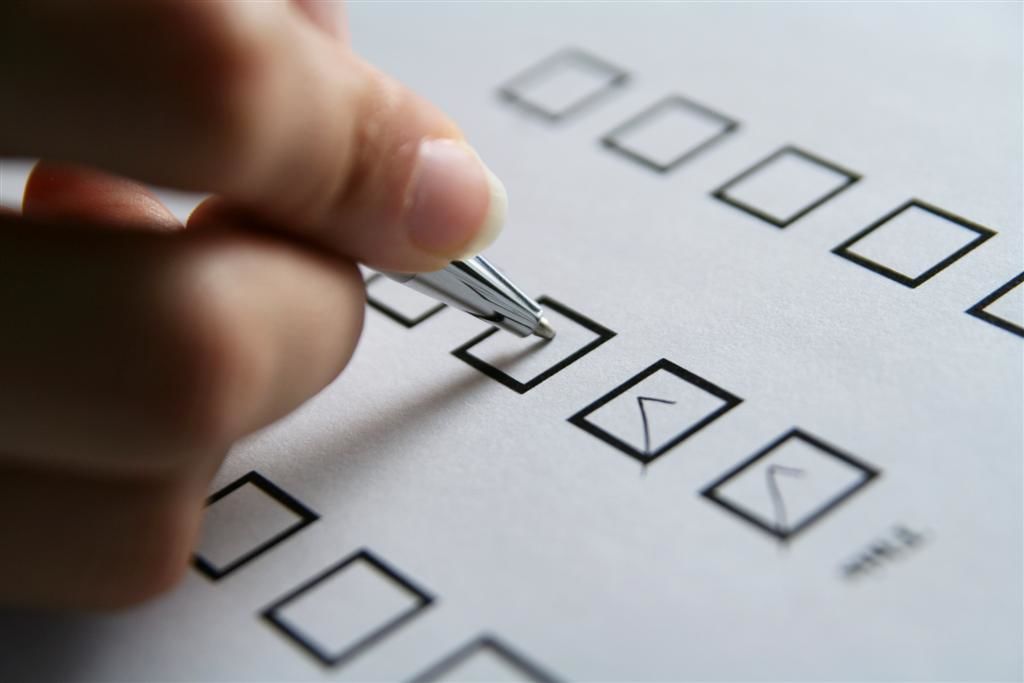 IT Audit
Companies with regulatory requirements need to check their security at least once a year.
Sinag Solutions can provide this service as an external auditor and can also deploy a self-assessment service so even before an external audit is conducted, your organization will be prepared.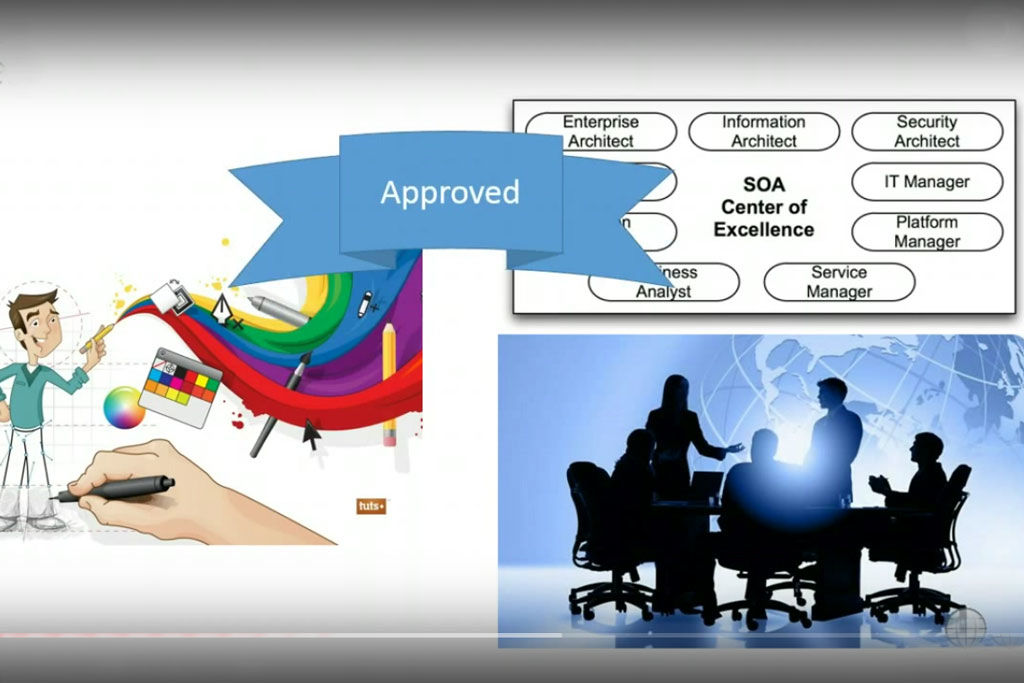 Service Oriented Architecture
Service Oriented Architecture is a Strategic Architecture that spans an entire Enterprise, reducing costs and improving agility if done properly.
Our Certified SOA Architect has lectured on SOA and thought courses on SOA across the Philippines and he can help you.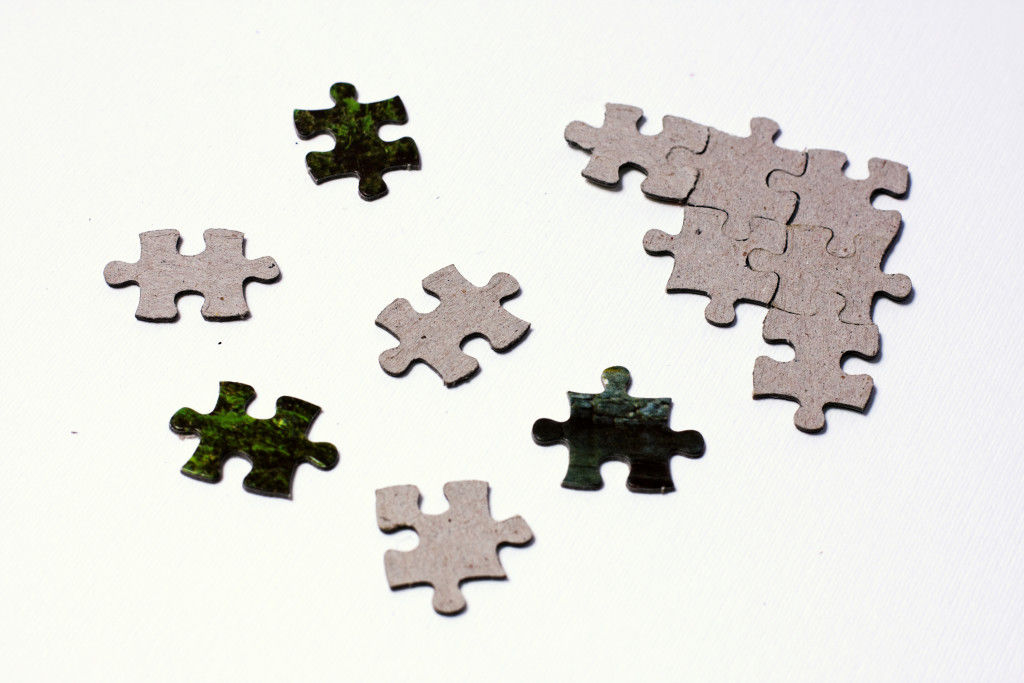 Service Integration Architecture
Service Integration Architecture is the Application of Service Oriented Computing to improve the process of integrating applications in a Standardized way.
Reduce the number of point to point integrations while you reduce costs and improve reliability.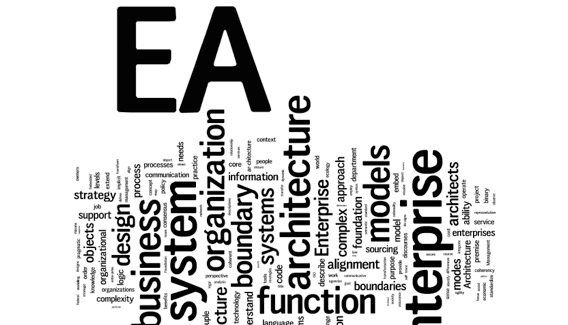 Enterprise Architecture
Enterprise Architecture includes three distinct areas of speciality: Business Architecture; Data Architecture and Technology Architecture.
We have Certified Architects in all three to assist you. There are thousands of products that may be included in your Enterprise Technology Architecture, knowing which technologies are best for you is our job.